International Baccalaureate Diploma Programme (IBDP) is one of the most challenging curricula for students. Students have to take six subjects from different fields, such as sciences, mathematics, language acquisition, individuals and society, the arts and studies in language and literature. IBDP also requires students to write 4000 words essay and study the Theory of Knowledge (TOK).
But you can calm yourself down because we have some tips to make you a better IBDP student !
#1 Choose suitable subjects !!!
For each of the six subjects, students need to give external examinations and do internal assessments, and they need to stick to these subjects for two years. Therefore, you need to study the subjects that keep you engaged because without interest focusing on studies is the most challenging thing to do. Otherwise, at least choose subjects that help you with your future career. Take the higher level subjects that will help you with your higher-level studies. Either way, the subjects should keep you focused, and you should have a motive to studies in those fields.
#2 Practise past paper
Past papers for every subject can be found on different websites, or you could get them from your seniors. Doing these papers before quizzes, mocks or exams with the actual exam time conditions to prepares yourself. You have to understand the pattern and the timing of the exam papers. By the time you have done papers from four years ago, you will know what your stuff.
** Many times, the structure or the weightage of the paper changes with time. In other words, if there was a change in the exam papers for a particular subject, relying on those might be risky. Make sure to confirm such details with your teachers.
#3 Start ahead

This rule applies to most aspects of your life. Start ahead in studies. Make use of the summer before starting DP 1, and the summer before DP 2. The summer before IBDP should be spent doing pre-diploma exercises and questions for your subjects. Most of such resources are available for sciences and mathematics.
If you want to take an extra step, it is advised to go through the handbooks for the subjects, so you will know what to expect when classes start.
#4 Plan your Extended Essay (EE)
Many students spend months changing their research topic, losing research interest, and not giving themselves time to work on drafts. These things would not happen if you start working on your EE in the first semester of IBDP and explore which topic interests you the most. Like the subjects, the EE research topic also needs to disengaging for them to survive IB.
#5 Drafts! Drafts! Drafts!
Re-writing and re-doing your essays and Internal Assessments can be tiring, but the final essays will be in quality content. The sole purpose of drafts is to make you achieve better grades. Many IBDP schools plan the timeline for EE, which contains several deadlines for drafts, so make good use of that. If the school does not make such timelines, you can create one for yourself. Your drafts should be planned in a way where you have a lot of time before the deadlines to thoroughly go through your work.
#6 Read !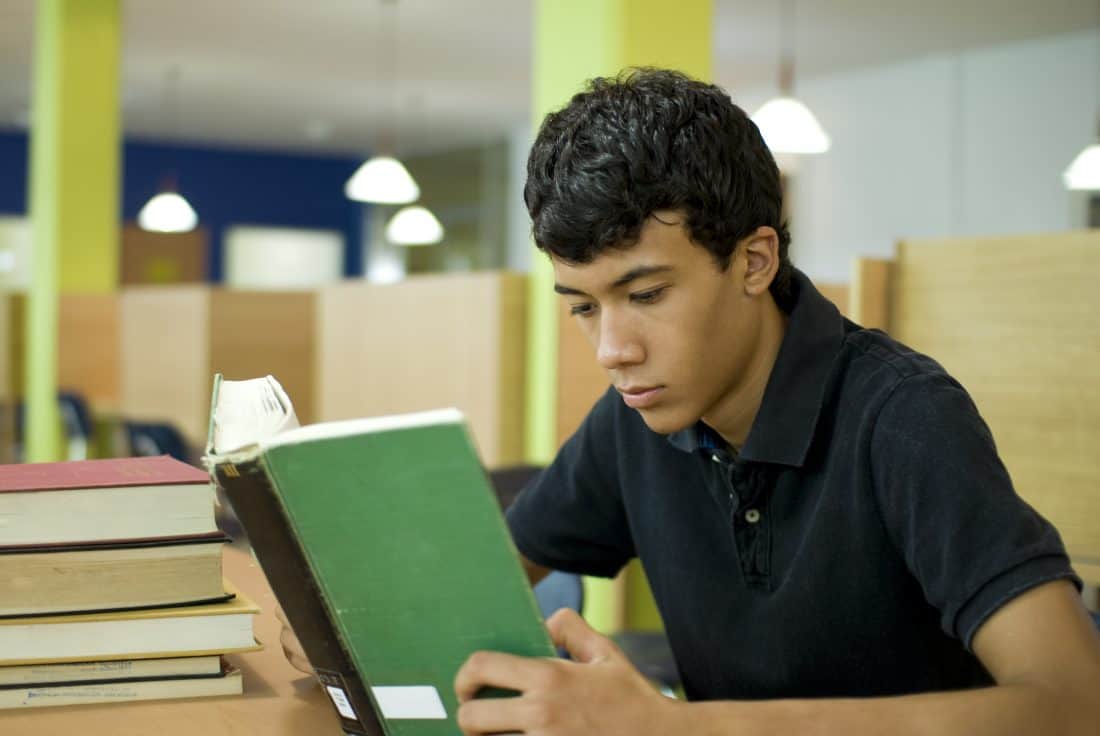 Reading seems like a boring thing to do. But guess what?! Once you start university, you will be bombarded with reading material, so it is better to start reading in DP. Read your textbooks and TOK books to understand the concepts and obtain the information.
#7 IBDP Subject Guides
The guide for each of your subject needs to be best friends. Each subject, EE and TOK, has a guide. They get updated often, so make sure to get the correct version from your teachers. These guides have all the essential information you need for each subject. Thoroughly read the criteria and the learning outcomes because it will help you comprehend how to earn better grades.